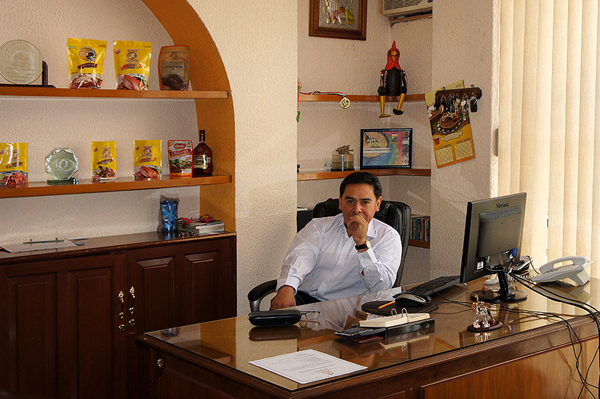 Commercial Atocpan identified a need in the market to create a solid structure to produce and market one of the most representative products of our culture, such as the Mole, thus the brand "Mole Don Pancho" arises which has positioned Over the years the taste of our consumers.
Our commitment is "always act with honesty and responsibility by encouraging our development through acceptance of innovative ideas, always under the precepts of teamwork, quality and service".
Every day "Mole Don Pancho" seeks to meet the changing needs of the market betting on a new image without losing the essence of our origins and offering a variety of products such as different types of Moles in flavors and presentations to enrich sauces stews that are prepared every day at the tables of families and a range of complementary products such as chicken bouillon powder easy preparation, seasoning and tamarind pulp.
¡We are in L.A.!
We now have another distributor
who will cover supply needs
in the American territory:
Mini Mercadito in ELA 3425 E.
First St. #132 Los Angeles,
CA 90063.